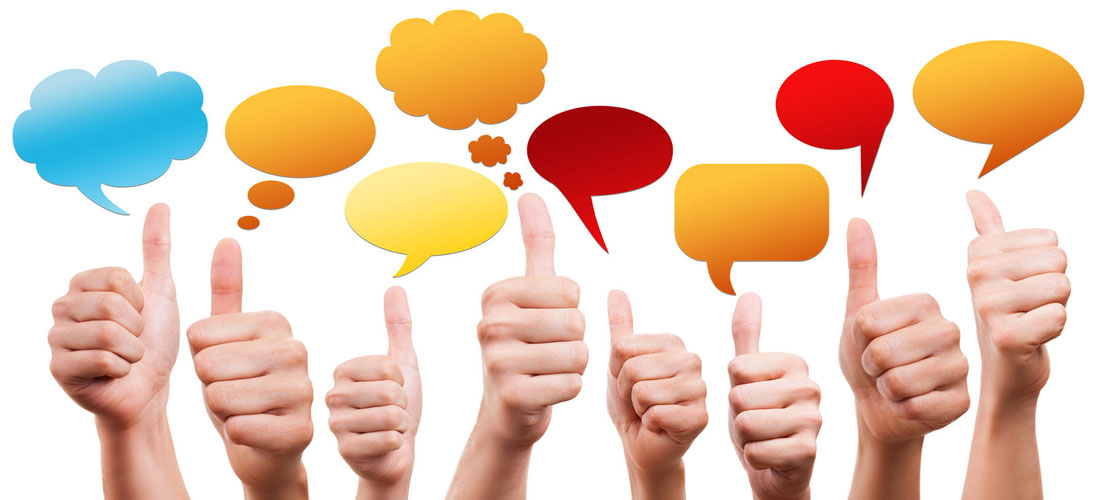 Posted by reputation
On April 12, 2017
In the modern business world, online reputation management (ORM) can make or break your company. Whether you are an individual running a sole proprietorship or the head of a Fortune 500 company, you need to maintain a positive online reputation if you want your business to thrive.
In fact, the World Economic Forum has reported that 25% of the income of a company is directly attributed to its reputation. From this, we can infer that if a company has a strong positive reputation, prospective customers are much more willing to try their products and services.
Consumer Trends
Last week, I was at a friend's home and we decided that it was time to grab a bite to eat. We headed to our favorite spot only to find out that they were closed for renovations. Next door was another restaurant that served fried chicken, but neither of us had ever been there before. Rather than taking a chance and wasting money on food that we may not like, I whipped out my smartphone and decided to check out the reviews online. In the end, the reviews were solid, we gave it a shot, and now we have a new spot to eat at together. If the reviews had been negative we probably would have gone somewhere else.
The truth is that I am not alone in this line of thinking. According to Adweek, 81% of consumers will research a company online before buying a product.
In addition, Pew Research data shows that 77% of people now own a smartphone.
These are staggering statistics in consumer trends that cannot be ignored by any business. With the ability to pull a smartphone out of their pockets and decide to give your company or not their patronage, online reputation management is more important than ever. Google a BIG piece of the ORM puzzle.
Google Matters
One of the most important factors for a successful ORM plan is ensuring that search engine results are favorable, specifically on the first page. That is how I found the positive reviews for the fried chicken restaurant in the example above, which led to me deciding to eat there.
Google is the biggest player in the search engine corner with over 1 trillion searches per year. This is a difficult number to comprehend, but what it means is easy to understand: Google matters.
It's not just important to have a strong positive presence on Google, it is also important to be on the first page of results.
Chitika has shown that nearly 95% of Googlers only use the first page of results on Google. If your company is not on the first page of Google search results, then it is virtually invisible.
Final Thoughts
Warren Buffett once said: "Lose money for the firm and I will be understanding. Lose a shred of reputation for the firm and I will be ruthless."
This is exactly the correct attitude when it comes to ORM. Buffett was referring to word of mouth, and while the platforms have changed from newspapers to search engines, the statement still stands.
The data shows us that search engine results are vital to the success of modern companies. If you want to win the game of business, then you must maintain a positive reputation or you will perish.